New Construction
From architectural blueprint to choosing fixture finishes, we're here to help guide you every step of the way. We work strategically to stay within budget, watching all expenditures and aiming to come in below the overall bottom line number. We communicate through the entire process while allowing you to make the decisions to make the home your own. Contact us to start the conversation about your new construction project.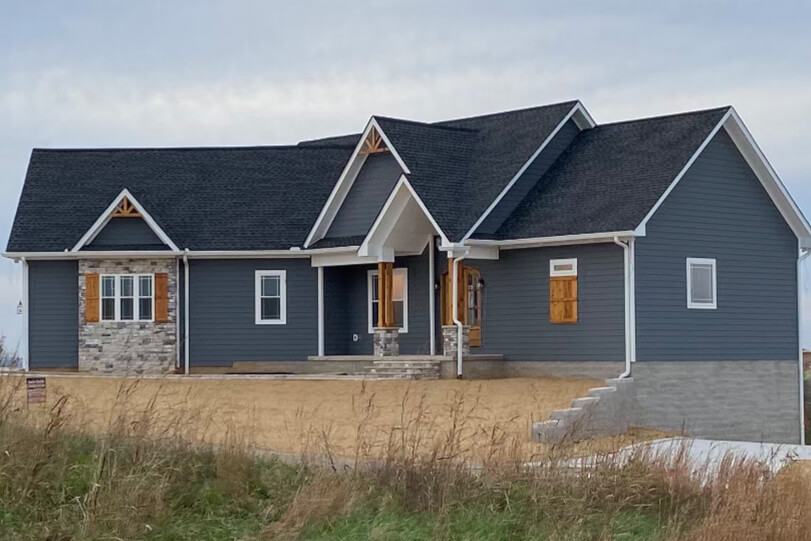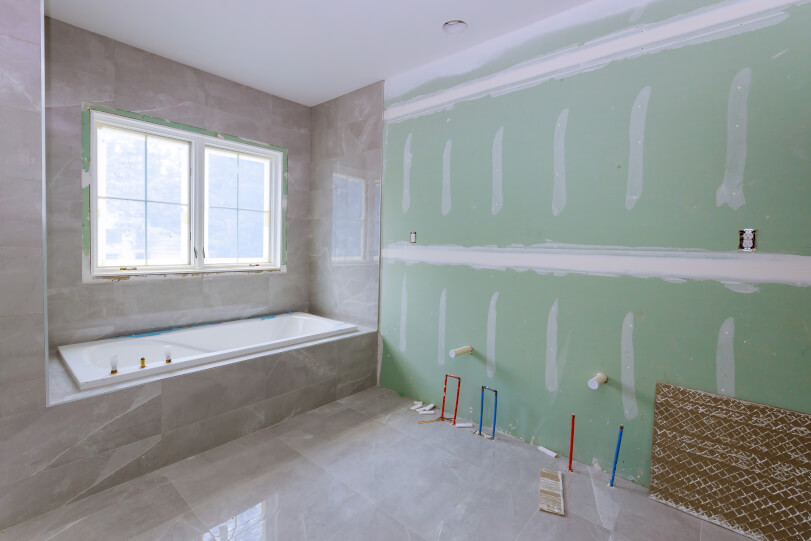 Remodeling
Time to update the look of your kitchen or bathroom? Looking to add a sunroom to enjoy year-round? We'd be happy to help. We'll assist with coming up with a realistic budget, communicate through the entire proccess, and get you back to enjoying your space in a timely manner. Contact us to start your renovation today.
Masonry
Stone masonry is one of the best ways to update your home's faccade while increasing it's overall value. Block and brick homes offer security  unmatched by wood or vinyl siding. We have many years of experience in masonry and offer the highest quality of workmanship. Let's start the conversation on your masonry project today.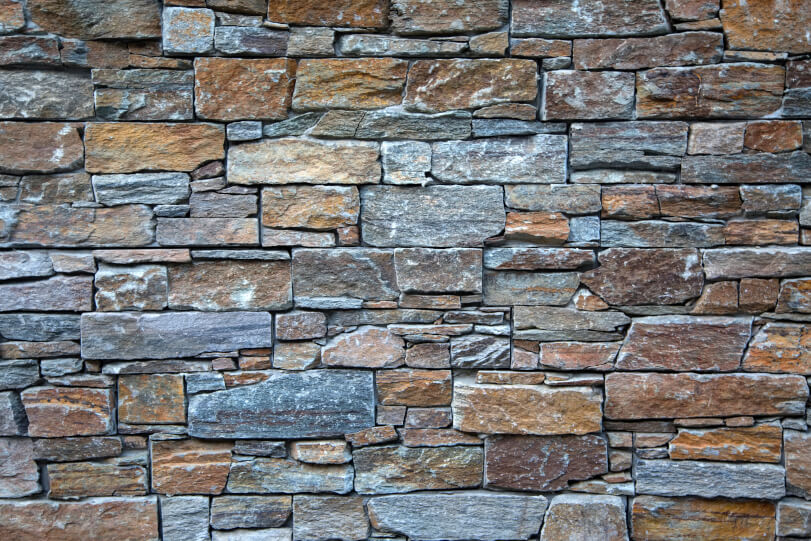 Monday – Friday
7:00 AM – 4:00 PM
325 John Garrison Rd.
Cookeville, TN 38501