Top Quality
Craftsmanship
Choose a category below to view each image gallery.
Jason Butler Construction was founded in 2001 by Jason and Angie Butler of Cookeville, Tennessee. Jason comes with years of knowledge in the construction industry, specializing in new construction, remodeling and masonry work since he was 18. Jason, along with his 2 sons Isaiah and Levi, work side by side to provide their clients the highest quality of craftsmanship.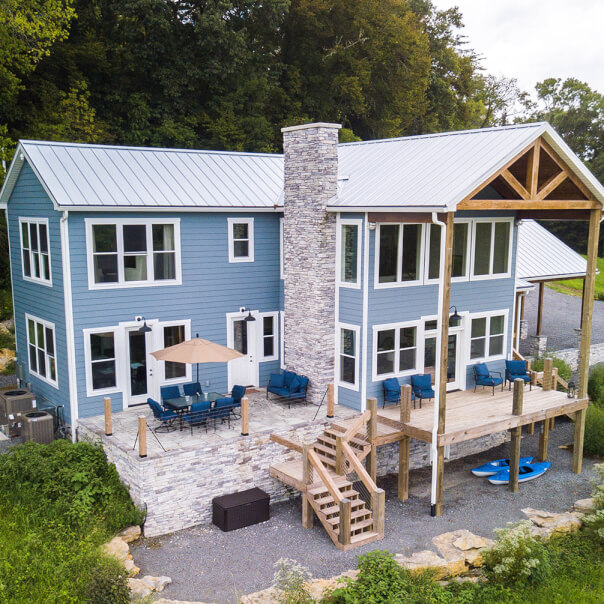 We choose only the highest quality building products to ensure clean lines, tight tolerances, and eye-catching finishes: creating a space we'd be proud to live in ourselves.
When you choose Jason Butler Construction, you'll ensure every aspect of your home is built with purpose and attention to detail to make you proud to call it your own.
In preparing to build our vacation home, we evaluated builders with all the skepticism and concern one can expect over trusting someone with hundreds of thousands of dollars to produce a well-built home outside the major Tennessee metropolitan centers without suffering incompetence or getting bled for unseen charges and cost overruns. Throughout the building process we became more and more relieved that we'd picked Jason to the point that we wound up with a lasting friendship. The results exceeded our expectations, the workmanship was excellent, and any workmanship concerns we had along the way were dealt with effectively.